Post by neppi on Sept 3, 2017 12:55:53 GMT -8
Actual version:
V1.04b
This mod for Liberation Day adds 4 ~ 6 hours of gameplay by introducing a new pilot on the Sunrider after Ongess. Two main missions and three side missions are playable during the sidestory. At the same time the Character side missions of Claude, Kryska and Icari can be done. The story starts after the events of Ongess and after the escort mission. The Sunrider gets a mission regarding a pirate base at the Tucana Corridor which is located at the borderline of PACT and the Alliance. In this mission the crew encounters a new pilot which got in a situation with the pirates and needs help. Ryuvian Technology gets a bit of focus here.
This mod just works on Liberation Day V3.01 with First Arrival and Mask of Arcadius Port and Character Side Mission installed! They need to be installed BEFORE you install this mod.
You can find these mods here:
forum.loveinspace.moe/thread/241/libday-first-arrival-mask-arcadius
forum.loveinspace.moe/thread/327/character-side-missions-moa-port
This mod
includes
the Tweakpack from bigfoot in the version 13/9/2017.
Please look if there is a newer version.
Just overwrite the Tweakpack.rpy with the new one after installing my mod.
If the game has errors after inserting a new Tweakpack, just use the old one from my .zip again. The Tweakpack.rpy in my .zip is working 100% with my mod.
My mod won't work without Tweakpack.
What comes with this mod?
A side story around a new pilot acclimating at the Sunrider and a main side story. Even with a bit new music (by Mark Teichert of course ).


Certain mod settings can be changed in game/mod/Mod_Config_Jag.rpy


The AI tends to focus the Sunrider all the time after some turns due to too much hate. I modded the AI so the enemy will have a chance to focus a random ship (10% Chance). If estimation shows too less damage enemy tries another time. If estimation is still too low the enemy will continue normally. Can be switched off in game/mod/Mod_Config.rpy



These enemys shoot Aoe missiles now:




PACT Destroyer
PirateBase
FriendlyPACTAssaultCarrier
PACTFrigate
Havoc
RyuvianCruiser
PACTBattleship
PACTBattleship Aoe Rocket
PACTAssaultCarrier
Legion
Arcadius
Arcadius Aoe Rocket


Missiles, which provides area damage now have the parent class 'SuperRocket' instead of 'Missile'. The Aoe system which was already integrated and used by the Ascendant is now improved.



I did some balancing in the library so the fight with the Legion and the fights after that won't become too easy:



(before)

PactCarrier:

150 max_en (100) 700 money (500) 3000 hp (2000)

Legion:

7 missiles (5) (Legion has 30% chance not to shoot missiles, remember this!)

Havoc:

2100 max_hp (1600) (because Vanguard does 2000 damage and is now easier to use in FA/MoA)

PirateDestroyer: 650 hp (400?) (they are too easy to beat)

PactAssaultCarrier: 3800 hp (2800)

PactProtoCarrier: 3000 hp (2000)

PactBattleship:

2100 hp (1600) (Vanguard…)

- 1 instead of 2 max Alliance Cruiser in Store

- 2 instead of 3 max Union Frigate in Store

- In the fight with Cosette (mission 1 in Libration Day) there are now more vessels coming at turn 2 if Reset_on_LD is Fals



This mod will adjust the hate system a bit. I don't like that after around three turns the Sunrider is the only ship being focused so for AI hate is 10% less important than before. Also hate cannot go higher than 10000 now. Moreover the hate of Sunrider and the Paladin will go down by 5% each turn (after turn 2). Using supporter skills is giving the user 100 hate. Healing now gives much more hate than before.


If enemy ships can use kinetics ships with low hp are more focused.


To not brake the balance you just get 50% money reward and 25% Intel during the side story. (Extra Intel can be gained by destroying some strong enemys)


During the side story you have the possibilty to do additonal researches. They need two missions to finish. Maximum: 3 researches. You need the character side missions to get 3 researches done. You can research: Energy + Health, Kinetic, Laser, Missile and Melee (if the ship has this kind of weapon of course). You get quite the money and intel during the missions so it helps balancing.

In the following spoiler you can see how expensive the researches are and which stats they boost:


Sunrider:
E+H: + 200 hp, + 20 en -3000 Intel, -3000 Money
Kin: + 100 dmg, + 20 acc -3000 Intel, -3000 Money
Las: +200 dmg, + 10 acc -3000 Intel, -3000 Money
Mis: +1 storage, 5 flak, 15 missile_eccm (how much flak is ignored), +20% base damage -3000 Intel, -4000 Money

Black Jack:
E+H: + 200 hp, + 20 en -3000 Intel, -3000 Money
Las: + 150 dmg, + 15 acc -3000 Intel, -3000 Money
Mis: + 1 storage, 5 flak, 15 missile_eccm (how much flak is ignored), +20% base damage -3000 Intel, -1000 Money

Phoenix:
E+H: + 200 hp, + 20 en -3000 Intel, -3000 Money
Melee: + 100 dmg per hit, 10 acc -3000 Intel, -4000 Money

Seraphim:
E+H: + 200 hp, + 20 en -3000 Intel, -3500 Money
Kin: + 120 dmg, + 15 acc -3000 Intel, -5000 Money

Paladin:
E+H: + 300 hp, + 20 en -3000 Intel, -2500 Money
Kin: + 100 dmg, + 20 acc -3000 Intel, -3000 Money
Mis: +1 storage, 5 flak, 15 missile_eccm (how much flak is ignored), + 20% base damage -3000 Intel, -4000 Money

Bianca:
E+H: + 250 hp, + 25 en -3000 Intel, -3000 Money

Liberty:
E+H: + 250 hp, + 25 en -3000 Intel, -3000 Money
This mod doesn't change the main story! You can deny the whole story by refusing the mission after Ava told you about the mission. Then the game continues normally. So don't refuse the mission by accident

However you are forced to do the escort mission, as the sidestory somewhat assumes you did this mission. Sorry! xD Just decrease the difficulty by one if its too hard for you. I did it on Admiral though so it IS possible!

I added a savegame (at position 91) where I ignored all dialogbuttons as soon as the escort mission was available. I did the escort mission for you and even left some intel/$ for you to spend

So nice from me *hrm*. Well - from this point just do the dialogues and then you'll jump right into the sidestory.
Note:
Savegames from V1.03b or earlier won't work anymore (I don't know why)
Tips for researching (Just look if you think the fights are too hard):

-Upgrade 'Energy Reactor' from the Liberty to 140 EN (for double heal)
-Update the hp from the Paladin to around 1400 (for damage tanking)
-Update Flak at least one level
-Update 'Energy Reactor' from the Phoenix to 140 EN (for more mobility)

-Update Melee Energy Cost from the Phoenix to 29 EN (for more hits per turn)

-Rockets are a nice way to vanish the big enemys fast so you might level Missile damage and flak resistance
With these updates the fights should be more easy
Install:

The [LibDay:3.01] First Arrival and Mask of Arcadius Port and the Character Side Mission have to be installed before!
You may backup your game folder before installing any mods!

Extract the files from the zip into the Game folder of liberation day.
Choose "yes to all" if you're asked to overwrite.

Done!
It is highly recommended to put 'Reset_on_LD' in the MoA_in_LD.rpy to False
. Otherwise all the researches are pointless
.
Compatibility with other mods:
Version 1.02+ now does all changes in an extern .rpy. As long as a mod doesn't overwrite specific classes and definitons at a higher init, my mod is compatible

Right now compatibilty with Battle Tactics Mod is ok if Wreckage.rpy is deleted. Following problems occur:
Sometimes double crits and double angle damage modifications occur

Cover/wreckes are not disappearing properly. Wreckage.rpy must be deleted or the game will crash after the Wreckage disappears after 3 turns.
'cancel movement' doesn't reset properly if you've turned without moving a hex (cheating possible)
Crit messages have often missing parts

Changelog:

V1.01:
-Fixed savegame
V1.02:
-Some bugs fixed
-All changes on the game rpy files are now done with an extern.rpy. Only .rpy which are still not extern are the character rpy from the
SL_SM_Mod
-Mod now includes Tweakpack and won't work without it anymore. Always look for actual versions.
V1.03:
- Fixed: The game crashes if the Paladin dies at second fight in the first mission.
- Fixed: No CMD point gains when destroying ships in the same mission
- Fixed: Pirate Base shoots Rockets instead of Missiles
- Fixed: Typos and a bit balancing, made two fights a bit easier
V1.04:
- Fixed: Destroy command of Jaguar lead to instant lose if first mission with him is beaten too fast. This is fixed now.
- Fixed: All issues regarding the last fight of the mod are now fixed
- Fixed: The formation in the last battles were a mess. Now it feels more like a Sunrider battle. Lags are reduced too!
- Fixed: A lot of typos
- New: If the Sunrider has > 80 shields some enemys might now ignore the Sunrider
- New: Fight with Cosette at first mission of Liberation Day is now harder if you have Reset_on_LD on
False

- New: Aoe Missiles are now optional (see Mod_Config_Jag.rpy). It is True by default
- New: Increased chance of targeting a random player ship to 15 % (before 10 %) and reduced the minimum damage for that
- Music is not changed anymore at the boss battle at Liberation Day. So you can sing along again when you demolish all the Arcadius ryders.

Known bugs (will be fixed in V1.05):
If the Seraphim has > 30.000 dmg, enter "seraphim.kinetic_dmg -= 100" into the dev console
I wrote Ongress instead of Ongess in the whole story. x.x

Screenshots: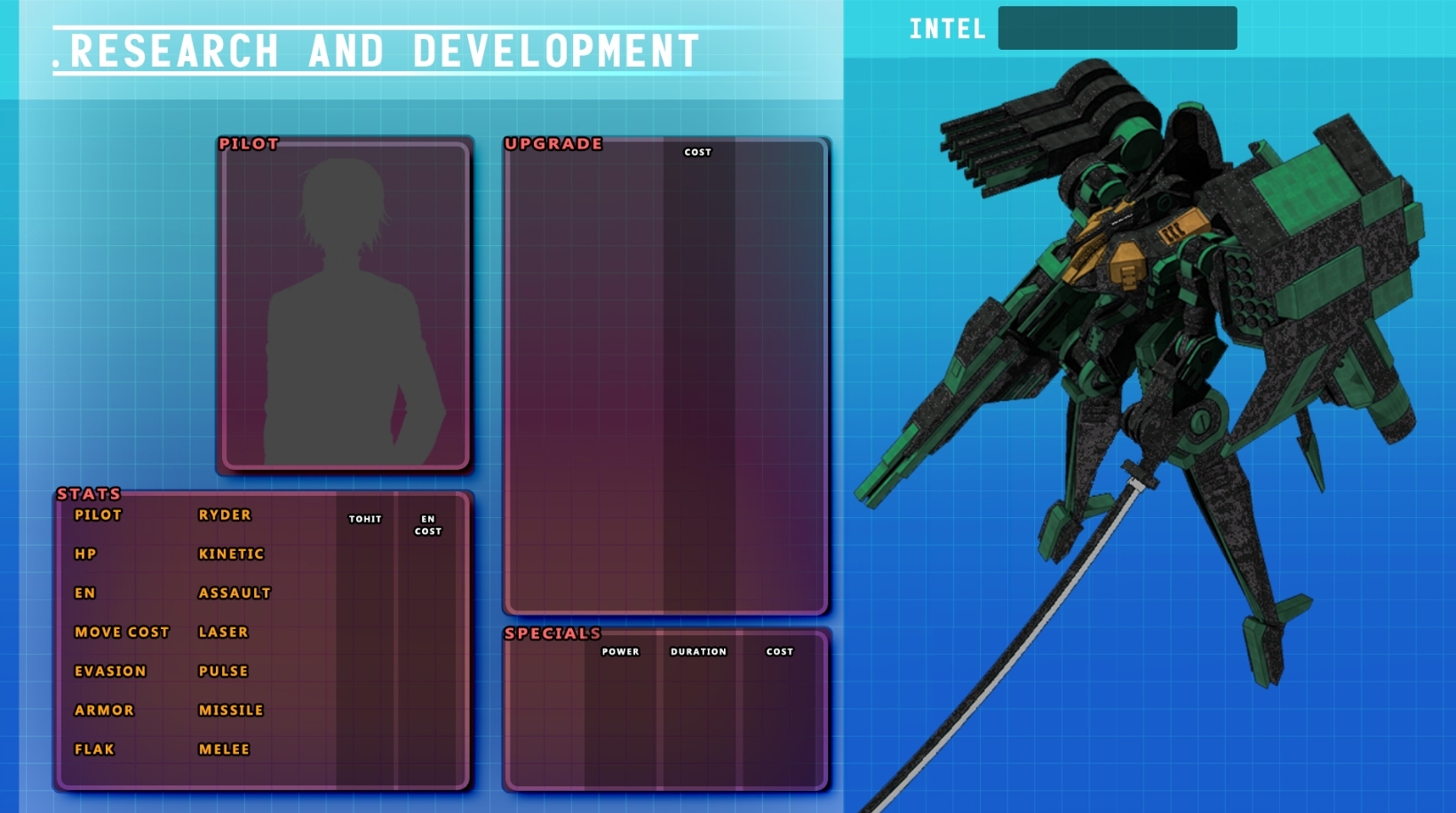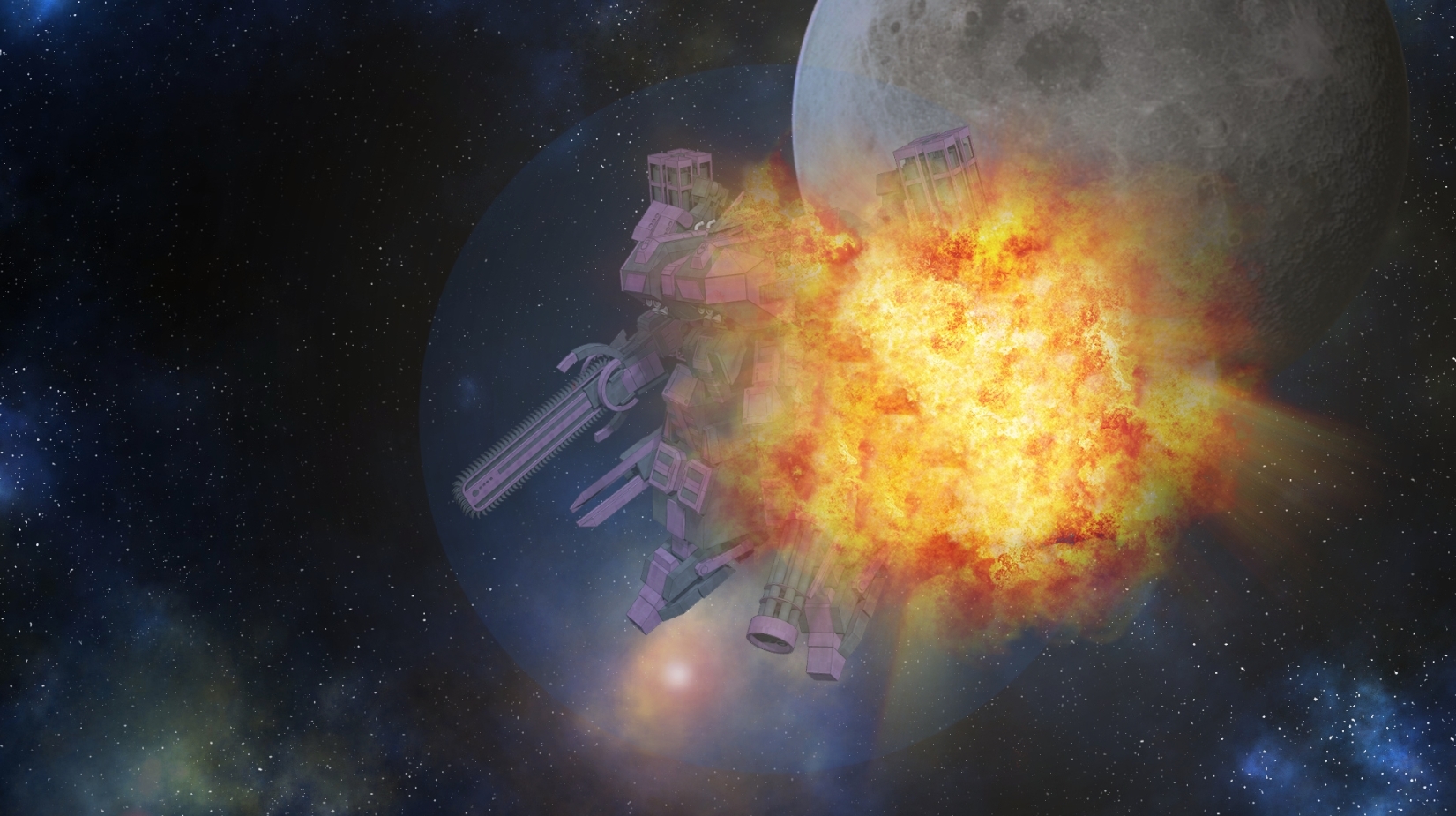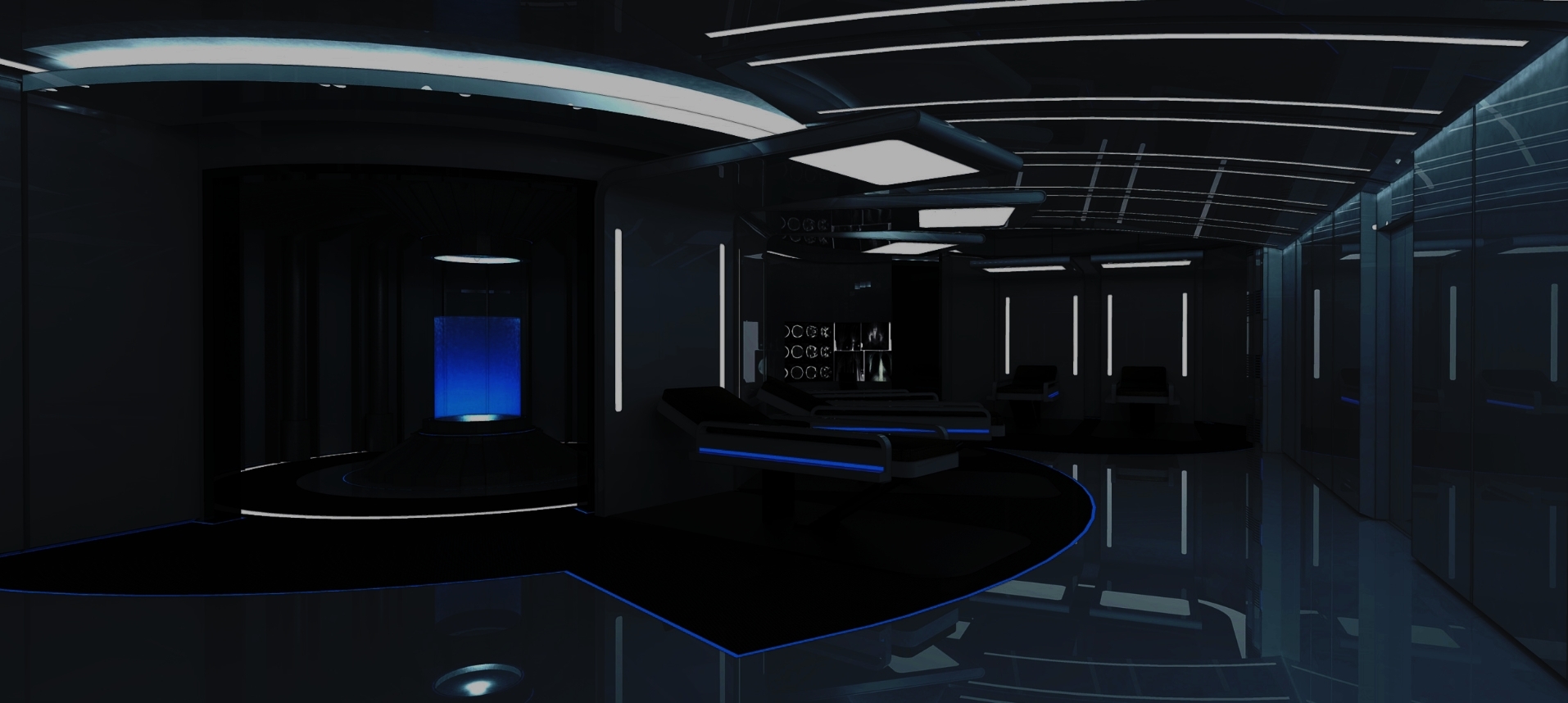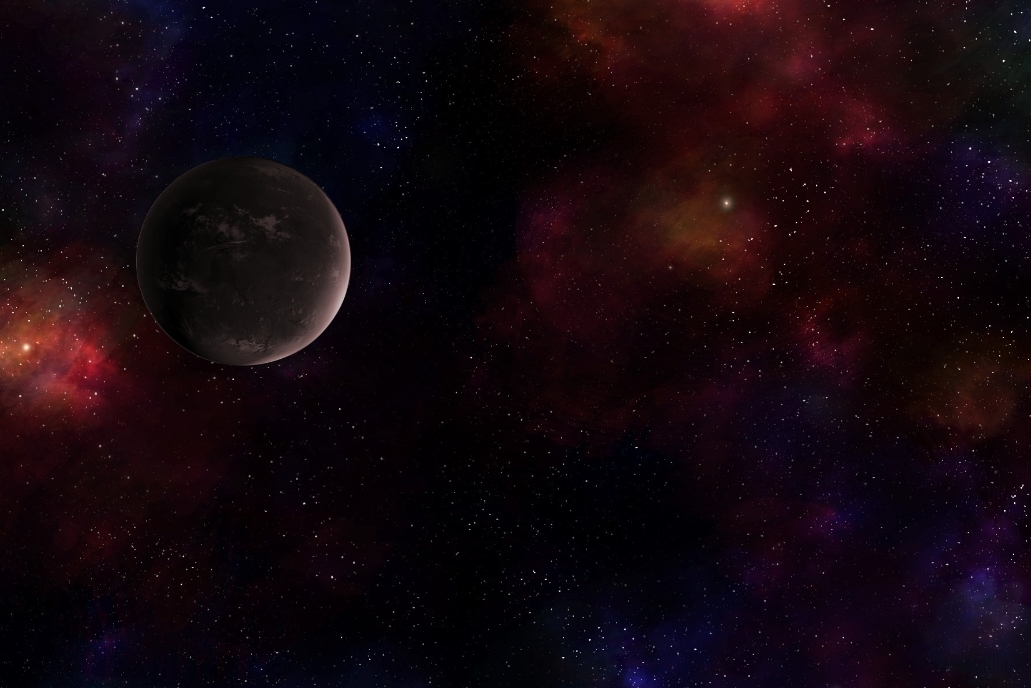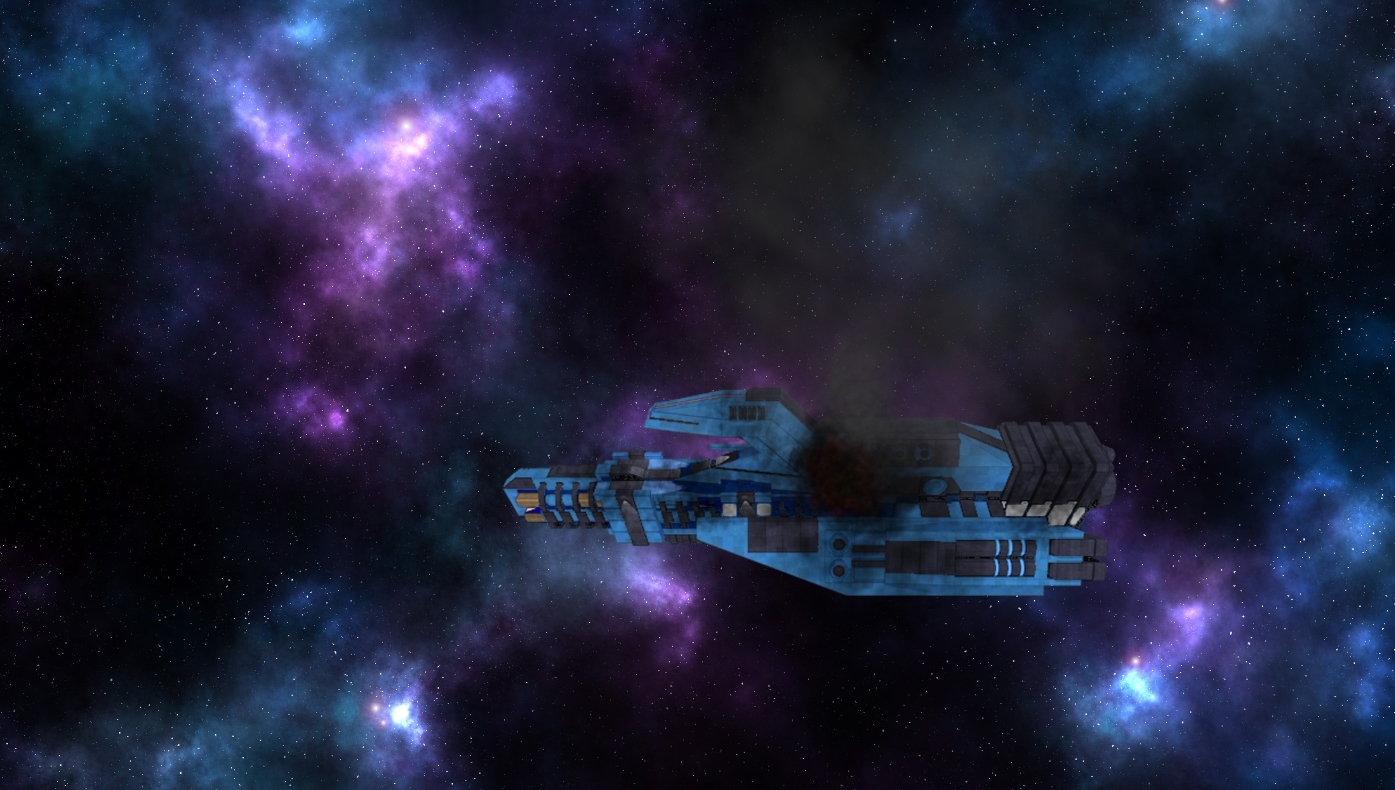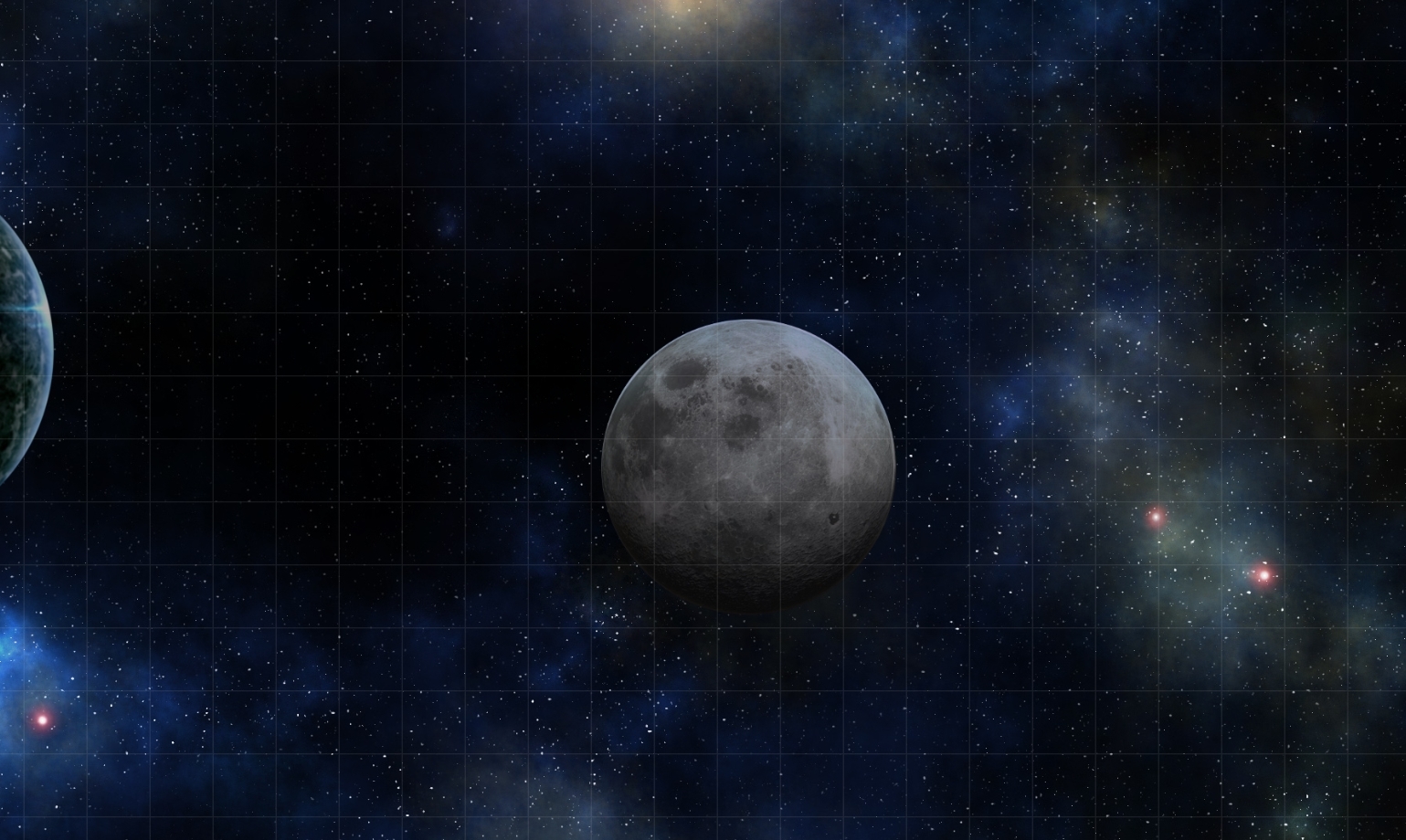 Have fun with this mod. I hope my written english in the dialogs is not too bad. Please give me feedback if I wrote something illogical.
I beta tested the mod a lot but if you find something, please give me feedback so I can update my mod!
Btw: This mod is not completed. The story will leave some questions unanswered so I will continue the story of the pilot in Liberation Day, adding some missions and story.
Problem: Liberation Day just gives a little room to insert mods, and even there the crew is on the way to Cera which limits my ideas a bit. The Admiral might tell Kayto that the attack on Cera won't begin as soon as he expected... I have to look if I can get this done in a good way
And after Liberation Day (SPOILER!):
The Sunrider is gone, so no chance to continue the story there. As I don't know how the story continues I cannot continue the story of the pilot...